Drug Induced Nutrient Depletion
DON'T JUST LISTEN TO US...
Here's What Mini-Course Participants Say...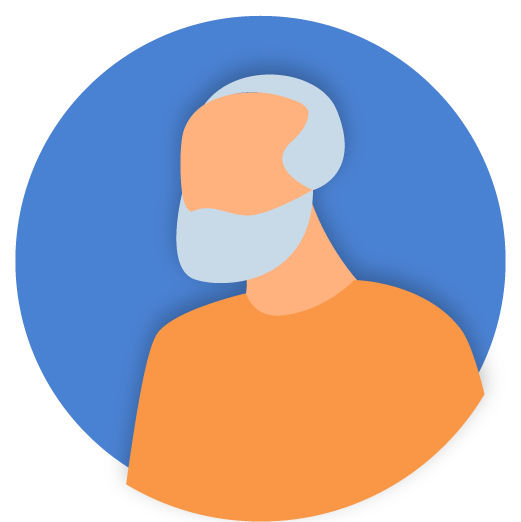 "I had what I thought was allergies for decates. On my first visit, Steve suggested a supplement that helped not with allergies but a different cause of respiratory problems. Bingo! I have not been this clear in decates. Thank you Steve!"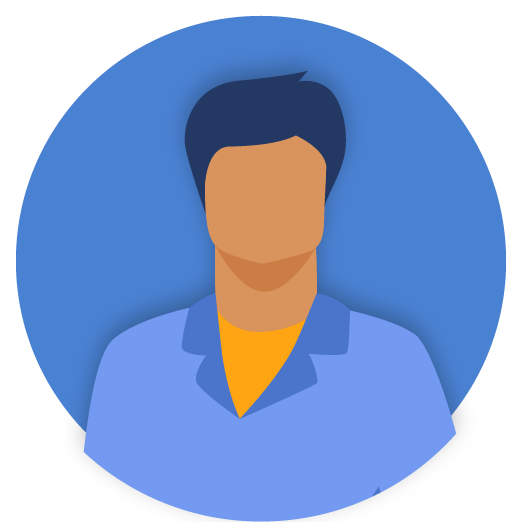 "For years I used pharamacies such as Wallgreens and CVS. I had multiple problems during those years and my overpriced prescription and issues with insurance that they could not figure out. As a small business owner myself I prefer to spend my money with another locally owned business. If you are looking for a knowledgable caring pharmacy and pharmacist, webster is your place. No matter what issue I have, Steve and his staff have been able to help me get it figure out. Can't recommend them enough!!!!"
DON'T JUST LISTEN TO US…
Frequently Asked Questions
Is this mini-course really free?

Who is this course for?

Anyone looking to lead a healthier life free of prescription drugs can join this course. A majority of people who enroll for this course are suffering from chronic illnesses and have been unable to find solutions with their
current primary care provider. Their chronic wellness issues affect them on a day-to-day basis, so we teach them how to fix the underlying problems without using toxic or expensive drugs.
For how long do I have access to the course?

How does lifetime access sound?
This course is completely self-paced, on-demand, and online – you decide when you start and when you finish. Since this is a mini-course, most of our patients binge-watch it and complete it within a matter of hours.
Why is this course so transformational?
I've seen so many lives transformed by addressing the root causes of what ails them… instead of mere symptomatic relief. That's why I have decided to share my best tips on gut health with you so you can finally get your
health back on track.
Do you offer free one-on-one consultation as well?

Yes. A personalized approach is integral to the way we help our clients conquer their chronic wellness issues… because every client has a unique situation. To see if we are the right fit for you (at this time), you can
book a free discovery call by following this link Click Here
Alternatively, you can call 314.962.1065 to schedule the free discovery call.
Have other questions or need help? Call 314.962.1065 or email stevez@websterrx.com
YES! Give Me Access Now
Contact Us