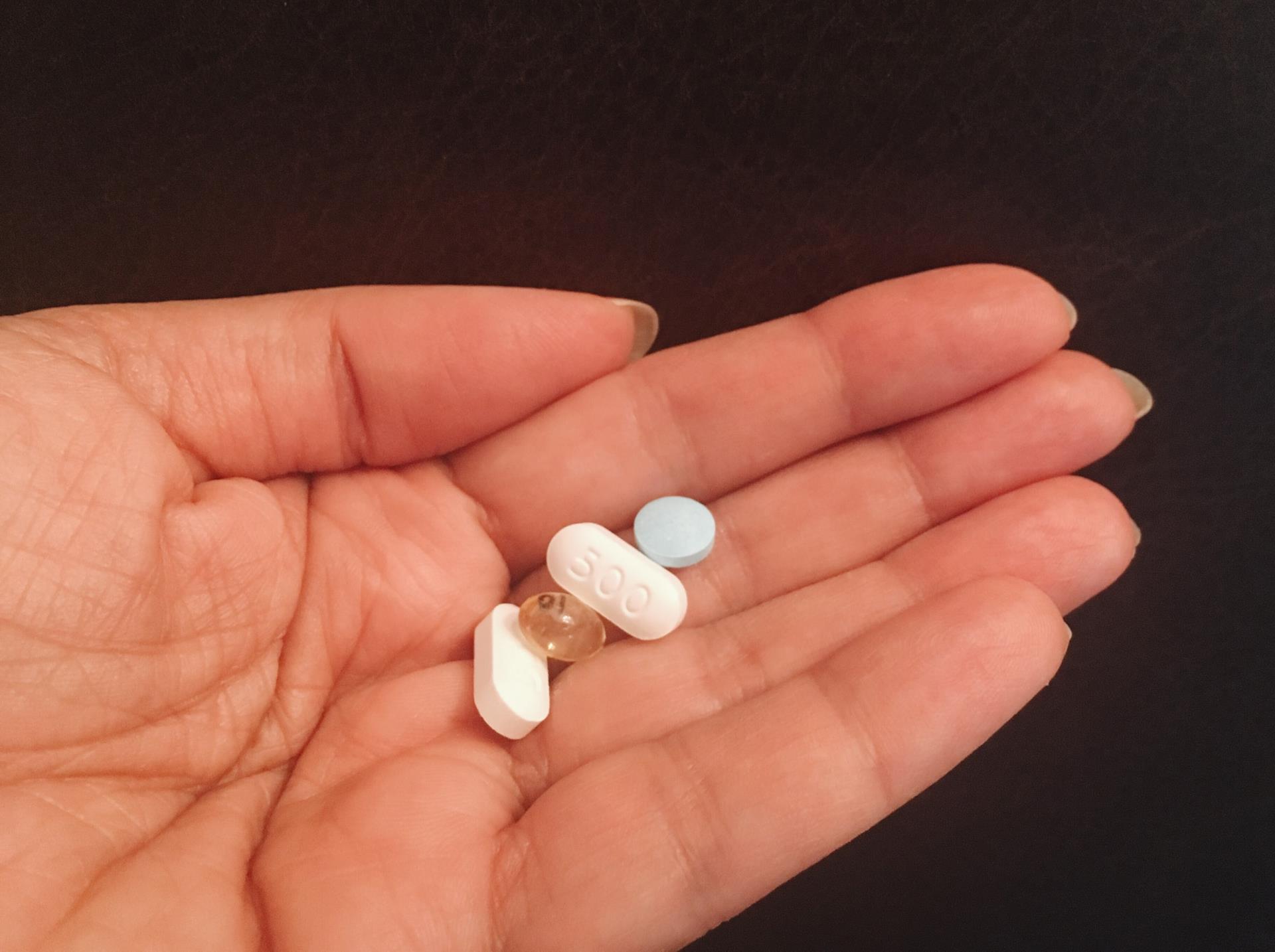 We love new clients at Webster Pharmacy! We offer a wide variety of products and services to meet your needs.  The other thing we have is time. Time to schedule a flu shot, medication review, or a hormone saliva test. If there is something we don't have, we are happy to order it.
We understand you have many choices when choosing a pharmacy, but have you ever chosen your pharmacist? Would you go to just any mechanic or doctor?  You will always be greeted with a smile by one of our knowledgeable staff and we would love to learn your name.
We also like the earth, so our prescription containers will break down faster than other prescription containers.
If you have questions call us at (314) 962-1065, and we will assist or call you back if we need to look up the answer.  Have a prescription at another pharmacy? Call us and we will get it transferred.